There comes a time when every Yucaipa home owner will need to have their roof fixed. As much as you may want to do it yourself, most roof replacements or repairs should not be undertaken by someone who isn't a trained professional. You want to hire a roofing company that is experienced. Jerry Herbert Roofing Inc is a Yucaipa roofing company that services Moreno Valley.
Yucaipa Roofing Services 
The importance of having your home's roofing repairs performed properly cannot be overstated. This is due to the fact that an all too common practice in the residential roofing and roof repair industry is the installation of insufficient flashing at major roof transitions such as those which occur at roof to wall transitions, roof to parapet transitions, Dutch gable transitions, and intersecting roof pitches. Over time, these improperly flashed areas become key points for the formation of leaks in the roofing system, which lead to the formation of dry rot and mold within the roof, and ultimately, the need for major roof repairs, and in some instances, the need for total roof replacement. This is why choosing the right roofing professional to perform your home's roof repairs is so vital to the long-term health and functionality of your roof.
At Jerry Herbert Roofing Inc, we perform all of our competitively priced roof maintenance and repair services with the long-term health and functionality of your home's roof foremost in mind. No repair job is too small for our skilled and experienced roofing professionals, and we pride ourselves on getting to the source of your roof's problems, and then resolving these issues in the most effective and affordable method possible. We carefully match our roof repairs to the roof's existing roofing material, and precision-install all roof repairs to blend perfectly with the roof's existing design layout.
Full liability and workers compensation insurance
License# 407932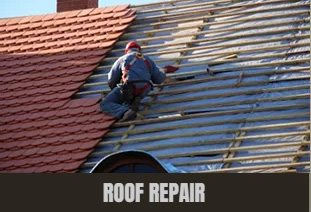 You rely on your roof to protect your home or commercial space from the elements. So when your roof sustains damage or starts to succumb to general wear and tear, you need a reliable roof repair team to come to the rescue. And that's precisely where we can help. As an established Yucaipa roofing contractor with more than 40 years of experience, Jerry Herbert Roofing Inc provides thorough, accurate roof repairs designed to protect not only your roof, but your property on a whole.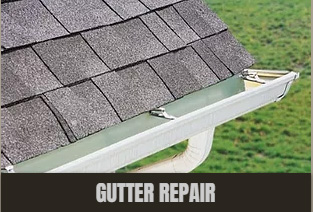 Blocked roof drains and rain gutters filled with debris also impede roof drainage during rainy weather, compounding the potential for roof problems. In addition, damaged, leaky rain gutters can deliver rainwater where it is not wanted: down into your home's foundation, where it can also cause water damage. At Jerry Herbert Roofing Inc, our comprehensive roof cleaning and rain gutter cleaning services will free your roof, drains, and rain gutters of all debris, and ensure that your roof can drain properly in stormy weather.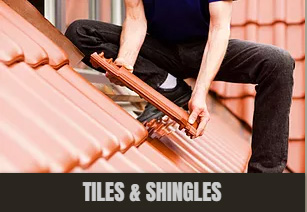 If you have an aging roof or are noticing stains and streaking, then it may be time to have the surface replaced. Roof leaks are one of the most common problems encountered by home and business owners. A leaky roof is a serious nuisance, and left untreated, it can cause a tremendous amount of damage to your home or commercial property. If you need roof leak repair work in a hurry, the company to trust for Yucaipa roofing services is Jerry Herbert Roofing Inc.