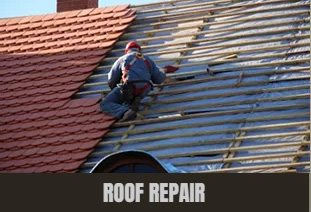 You rely on your roof to protect your home or commercial space from the elements. So when your roof sustains damage or starts to succumb to general wear and tear, you need a reliable roof repair team to come to the rescue. And that's precisely where we can help. As an established Yucaipa roofing contractor with more than 40 years of experience, Jerry Herbert Roofing Inc provides thorough, accurate roof repairs designed to protect not only your roof, but your property on a whole.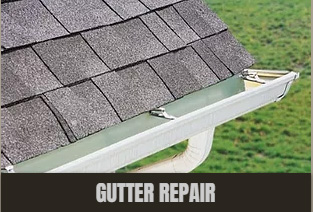 Blocked roof drains and rain gutters filled with debris also impede roof drainage during rainy weather, compounding the potential for roof problems. In addition, damaged, leaky rain gutters can deliver rainwater where it is not wanted: down into your home's foundation, where it can also cause water damage. At Jerry Herbert Roofing Inc, our comprehensive roof cleaning and rain gutter cleaning services will free your roof, drains, and rain gutters of all debris, and ensure that your roof can drain properly in stormy weather.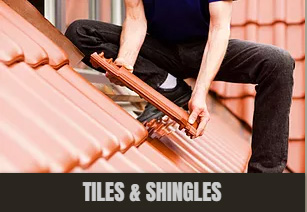 If you have an aging roof or are noticing stains and streaking, then it may be time to have the surface replaced. Roof leaks are one of the most common problems encountered by home and business owners. A leaky roof is a serious nuisance, and left untreated, it can cause a tremendous amount of damage to your home or commercial property. If you need roof leak repair work in a hurry, the company to trust for Yucaipa roofing services is Jerry Herbert Roofing Inc.